Brokerage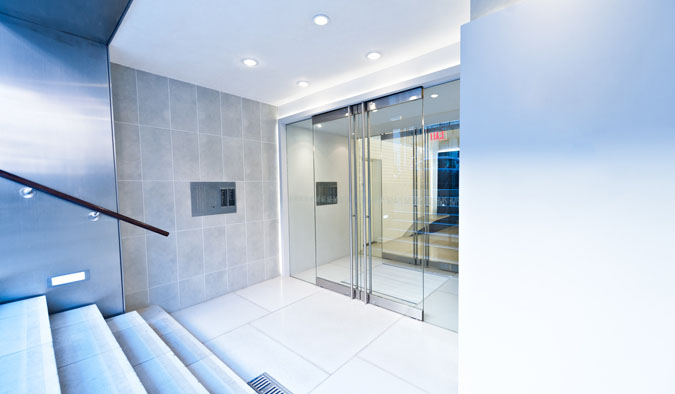 PMG Brokerage offers services to our clients as well as those interested in working with management professionals who understand buildings, boards and landlords. Our Brokerage services offer a full complement of skills encompassing finance, operations and compliance so you'll have confidence in the way we market your residential or commercial property.

A purchaser or lessee will have assurance in knowing we are both broker and manager of PMG properties. No one can tell you more about the property and community that you decide to call home or establish your business. A successful transaction will be a lasting relationship as we go from broker to manager – setting us apart from other brokerage companies.

If that weren't enough, take advantage of our exclusive Concierge service, offering logistic solutions.