Our Services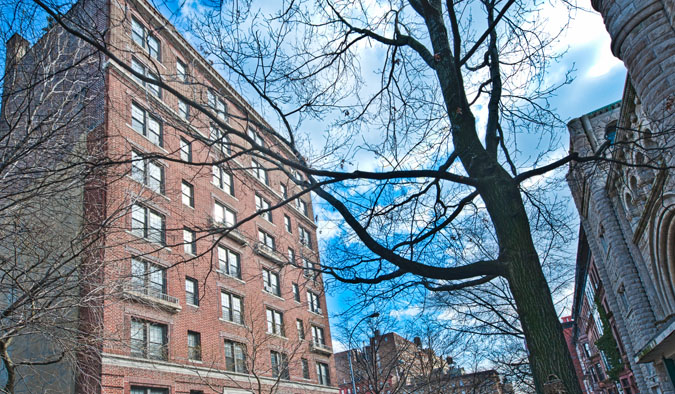 Financial Services and Reporting

Bank Accounts - A segregated bank account will be opened for your building's operating account. The account is reconciled monthly to ensure proper handling of all proceeds.

Billing - On a monthly basis invoices are distributed directing payment to our bank 'lock box' for prompt processing. We also can process, online, ACH, credit card and wire transfer payments

Accounts Receivable – Balances due are monitored. If applicable, on a specified date those in arrears will have a late fee levied against their accounts. If legal action is required, a building's counsel is alerted. As with all procedures, we do not mandate policies, we assist in their formulation and implementation.

Accounts Payable - Invoices are coded to the account ledger and, if appropriate, authorized for payment by the Managing Agent. Invoices are monitored for inconsistencies, errors, duplication and charge-back.

Financial Reporting - Operating statements are provided monthly. Reporting includes cash flow summary, receipt detail, aged delinquency, expense distribution and general ledger. Our monthly statement is comprehensive and clear.

Budgeting – In concert with treasurer and/or accountant we will draft an annual budget based on prior performance for your approval.

In general, and at all levels, detailed attention is paid to the fiscal management of your building.

Property Management

Communications – Communication between management, employees, Boards and residents is the primary ingredient in the successful management of your building. We provide emailed notification of a service disruption, welcome announcements for new residents in your community and regular updates about significant events impacting the building community. We provide twenty-four hour emergency service, seven days a week.

Sales, Sub-lease, Rental and Refinance Applications - all applications are reviewed before forwarding for consideration. Credit searches are obtained and included with the application so you'll have all the information you need to make a decision. Reporting will include credit history, prior civil judgments and Landlord/Tenant actions. Other extensive background reporting is available as well, if requested.

Renovation Applications – All resident requests for renovation will be reviewed against building requirements and procedures. If necessary, architect/engineer reviews will be recommended at applicant's expense. Insurance, indemnification, licensing and lead certification will be required before any approval for renovation can be granted.

Purchasing - The size of our portfolio permits us to receive substantial discounts that are passed on to our clients. As an example, through a blanket insurance policy, we can provide a $100,000,000 liability umbrella at very favorable rates.

As a general rule we do not seek to alter the roster of tradesmen and vendors servicing the building. However, upon our appointment we will review the tradesmen and vendors associated with the property. If necessary, we will seek out competent and competitively priced vendors and tradesmen to service the building.

Management Meetings - On a weekly basis Plymouth Management's staff attends an in-house meeting to discuss particular issues confronting the management of our clientele. During these conferences our staff has an opportunity to discuss specific management issues, exchange information, compare strategies and review master lists. Master lists are created for each account identifying the filing requirements and deadlines for permits, local laws and mandated inspections.

Transition

We understand your concern about a management transition but we've been through them many times before. We remain respectful of the parties involved in the transfer of documents and data, which earns us the cooperation necessary for a seamless start-up. Though each transition presents its own set of challenges, we've seen it all. From the worst case scenario of completely recreating documents and billing to the best of circumstances, receiving perfectly organized records, we review your files, make sure they're complete and begin the process of fulfilling your expectations for a well run property.