Concierge Services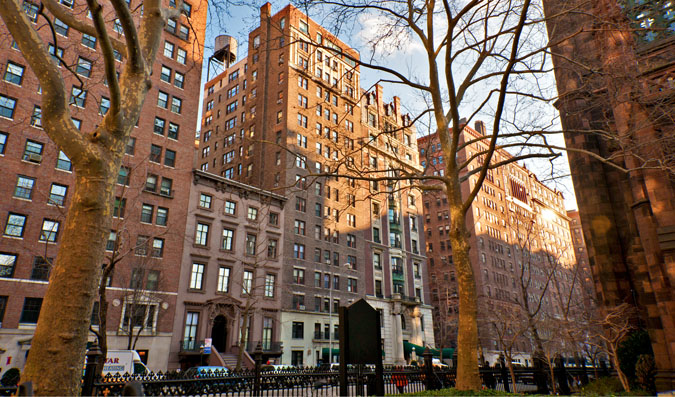 Are you unable to manage your property while you travel or make certain your move is flawless and without glitches? Do you wish to move a wall in your apartment but you haven't the time to coordinate all the services - architectural, electrical, construction, painting - and then there's the board application to complete - Let us do all this for you.
Do you sublet your residence? We will manage your apartment. We'll collect the rent from your tenant, pay your mortgage and send you the balance. If your tenant needs a repair done in the apartment, we'll arrange to get it done.
For Clients who have engaged PMG brokerage, the Concierge services will be provided as a discounted accommodation.
We'll be your eyes and ears and the two extra hands you need to get any job done.